Good News is coming to
Colbert County!
Be a Part of Something Good
Join the free local magazines and spread Good News in your community.
What is Good News Magazines?
It's easy to feel overwhelmed and discouraged when all the media we consume is angry, sad, and negative. We want to remember that there are still uplifting people to meet, there are still positive stories to tell — and there's still good news to be shared. Good News magazine shines the spotlight on the encouraging stories of people, businesses, and events in your community.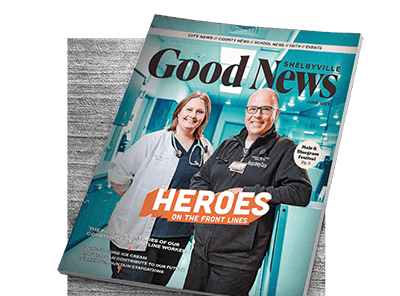 The news cycle is saturated with negativity, but we know there is still so much good in the world and our community. Good News magazine is a breath of fresh air to remind you of all the good happening right here.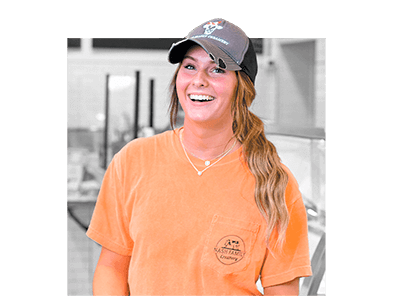 Our writers, photographers and designers work every month to uncover the local stories you may not have heard before. We shine the spotlight on people and organizations that make our community strong.

 

 
Request Your Free Subscription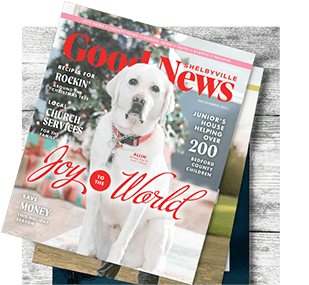 Good News is a monthly publication delivered via USPS to subscribers' homes. There is no cost to become a subscriber. Each magazine is full of positive, uplifting stories of people, business, and events in the community.

With beautiful design and premium quality printing, each magazine is a memento of the people, places, and things you love most about your town.

✓  
Free Subscriptions
✓  
Monthly Editions
✓  
Encouraging Local Stories